If holidaying abroad is in your travel plan and you have a stopover or transit in Dubai before your next flight, which is scheduled way later, here's what you need to know. Dubai Visa.com brings 96 Hours Transit Visa for transit passengers who are planning to travel abroad via Dubai. As the name suggests, this is a short-stay visa that allows a visitor to stay within the territory of Dubai for maximum 96 hours from the time of his/her entry. Whether it is a leisure trip or corporate meet, people who are travelling through Dubai can now avail this effective visa for a quick glimpse of the city before boarding their next flight.
Dubai has always been an enchanting tourist hub across the sphere for a debutant traveller  as well as for frequent traveller. Be it is a short-stay visit or long time-off, lofty malls and intoxicating dining in the midst of desert makes one visit this amazing destination time and again. Indian citizens who wish to avail 96 Hours Transit Visa can apply it through Dubai Visa.com. The entire visa processing service is catered here through a dedicated team of visa specialists. They are well-acquainted with the entire visa processing and help you in getting your visa processed in time. You can get your 96 Hours Transit Visa at very affordable charges. However, to obtain 96 Hours Dubai Transit Visa from India, applicants first need to apply for the same. While applying, applicants may be required to submit some essential documents including a valid passport, confirmed airline ticket, passport size photograph etc.
Besides being one of the finest visa service providers for Dubai, applicants may also avail an unmatched passport service facility here at Dubai Visa.com. So if did not have your passport yet, do pay a visit at Dubai Visa.com. The reason being, a passport is the next pivotal document that an applicant needs to obtain before travelling abroad. To know more about 96 Hours Transit Visa and its fees and application process, you may contact the designated support associates at the given number.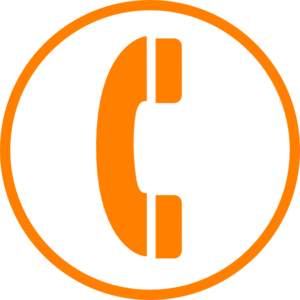 To apply please click here 
Contact Us: +91 9643008707 / 9643001762 / 8588850948 / 9643304564
Email: info@getdubaivisa.com